Welcome to the Solutions Therapy, PLLC Secure Patient Area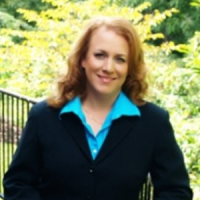 Solutions Therapy, PLLC is owned and managed by Dr. Caryll Jefferies. Solutions Therapy provides quality solution focused treatment to children and adults.

This portal is for current patients. If you would like to schedule an initial appointment please call Dr. Jefferies at 703-829-5597. You will receive a call back within 24 hours, exclusive of weekends. You can also fill out the contact form on the contact us page.
Log in to the secure portal.